Inti Raymi was the Celebration of the Sun! A yearly festival that took place around the Winter Solstice. Today, we'll go through the ritual as explained to us by Cristobal de Molina. By exploring this ritual and others in the future, you will gain a new appreciation for how thought out and involved these ceremonies and celebrations were.
If you'd like to support the show monetarily please click the following link: https://www.patreon.com/incapodcast. And thank you!
Please follow the show on Twitter @Incapodcast, find us on our Facebook page: A History of the Inca or check out our website: https://ahistoryoftheinca.wordpress.com.
Intro music by: Kalx aka Kaliran: Andean Lounge, Scream of the Devil
Transition music by: Kike Pinto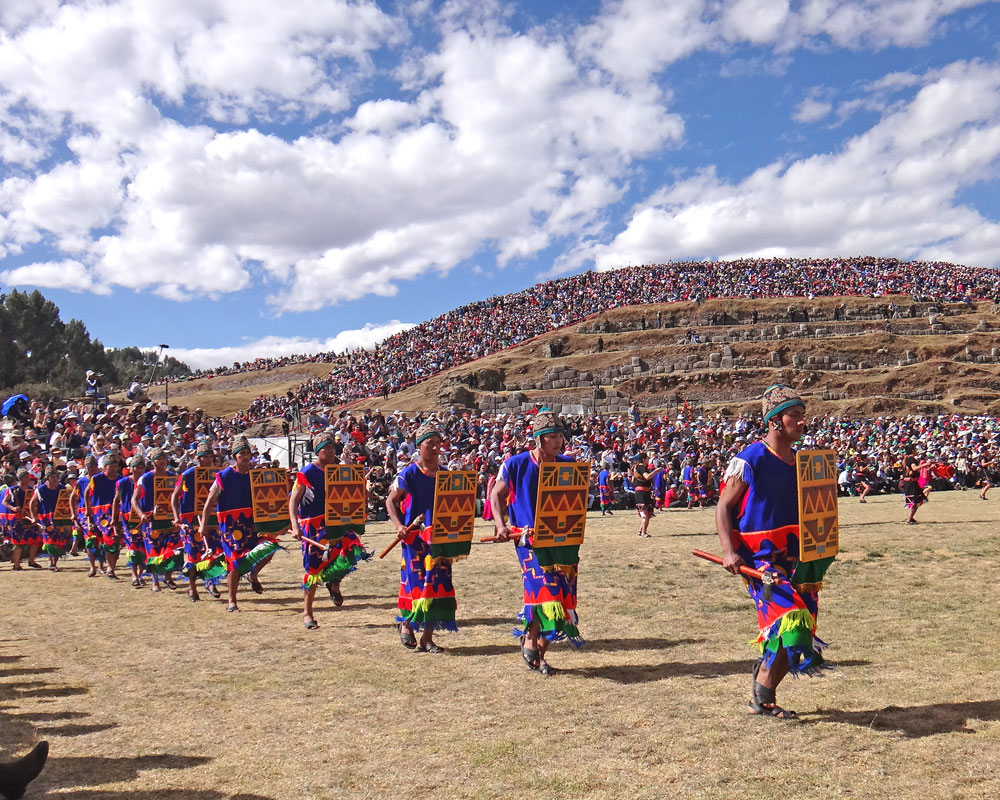 Help support the podcast with small donation. Your support allows this show to continue, as well as explore other projects. It would also please Pachacamac!