¡Inti Raymi fue la Celebración del Sol! Un festival anual que tuvo lugar alrededor del solsticio de invierno. Hoy, haremos el ritual que nos explicó Cristóbal de Molina. Al explorar este ritual y otros en el futuro, obtendrá una nueva apreciación de cuán pensadas e involucradas fueron estas ceremonias y celebraciones.
Si desea apoyar el programa monetariamente, haga clic en el siguiente enlace: https://www.patreon.com/incapodcast. ¡Y gracias!
Siga el programa en Twitter @Incapodcast, encuéntrenos en nuestra página de Facebook: Una historia del Inca o visite nuestro sitio web: https://ahistoryoftheinca.wordpress.com.
Música de introducción de: Kalx también conocido como Kaliran: Andean Lounge, Scream of the Devil
Música de transición de: Kike Pinto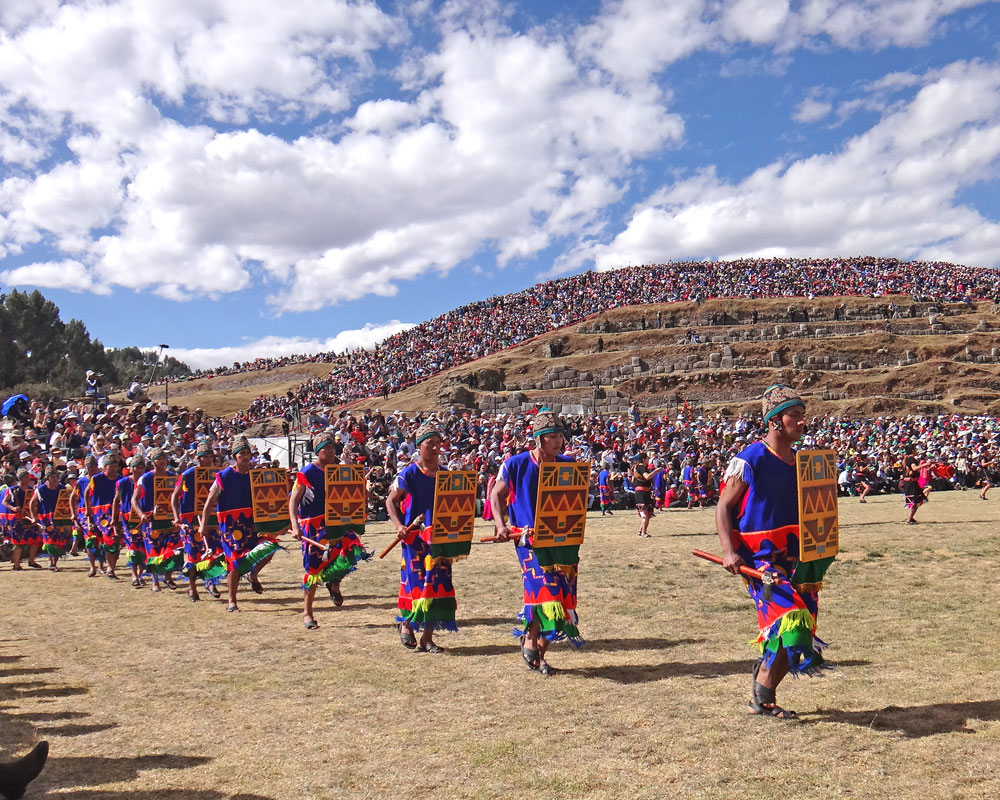 Donate to the Show! Dona al Espectáculo!
Help support the podcast with small donation. Your support allows this show to continue, as well as explore other projects. It would also please Pachacamac! ******************************************************************************** Ayude a appear el podcast con un pequeño. Su apoyo permite que programa continúe y explorar otros proyectos. También agradaría a Pachacamac!